Why did we go Into the Woods?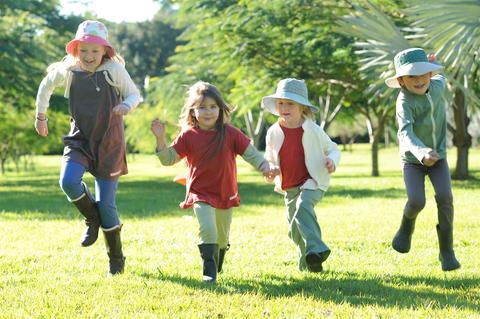 Into the Woods Oganic Clothing and Handmade Treasures
"SIMPLICITY YET ALLOWING FREEDOM OF EXPRESSION"
My name is Sandi Valerio. I am a mother of 4 and I live in the beautiful High Country of Victoria.
My love in life is my family and my passion is creating . For years I have handsewn felt pieces for my children and friends. In the past 2 years this has grown into a business where I not only sew but pass on this craft in workshops amongst little and big folk in my studio at Mansfield.
My dream come true is my latest Organic Clothing Collection.
A simple range consisting of 10 mixable pieces to wear all year long throughout the seasons.
Made from light weight organic cotton, sewn in Australia,free from logos using a colours we see everyday in nature.
This collection has been tried and tested over the past year by my own children. They have played and played in their pieces and they still look as good as the day the were first sewn.
I invite you to take a peek and see what you think, I think you will like what you see.